WordAds has been a hit with WordPress.com publishers and WordPress VIPs who further embraced it after we launched WordAds 2.0. Today we are excited to announce that WordAds is available to any WordPress site via the AdControl plugin.
Built specifically for WordPress sites that want to earn income from advertising, WordAds is built for simplicity, allowing bloggers to focus on blogging and leave the monetization to your WordAds partner.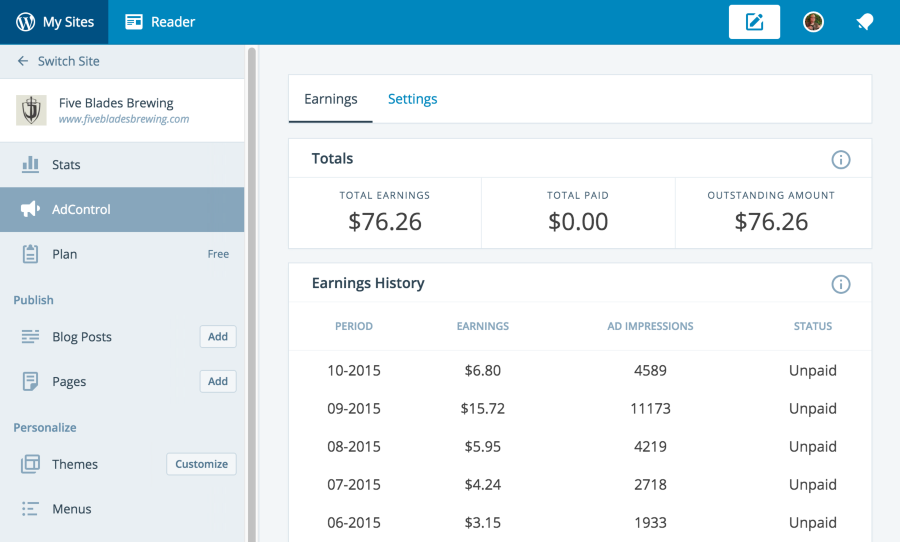 If you have  a self-hosted WordPress.org sites there are four steps to get going with Wordads:
Apply here at WordAds.co.
Download and install the AdControl plugin here.
Make sure that the Jetpack plugin is installed.
Complete setup questions in your WordPress dashboard under Settings > WordAds
More questions? Check the WordAds FAQ here.